A Destination To Be Discovered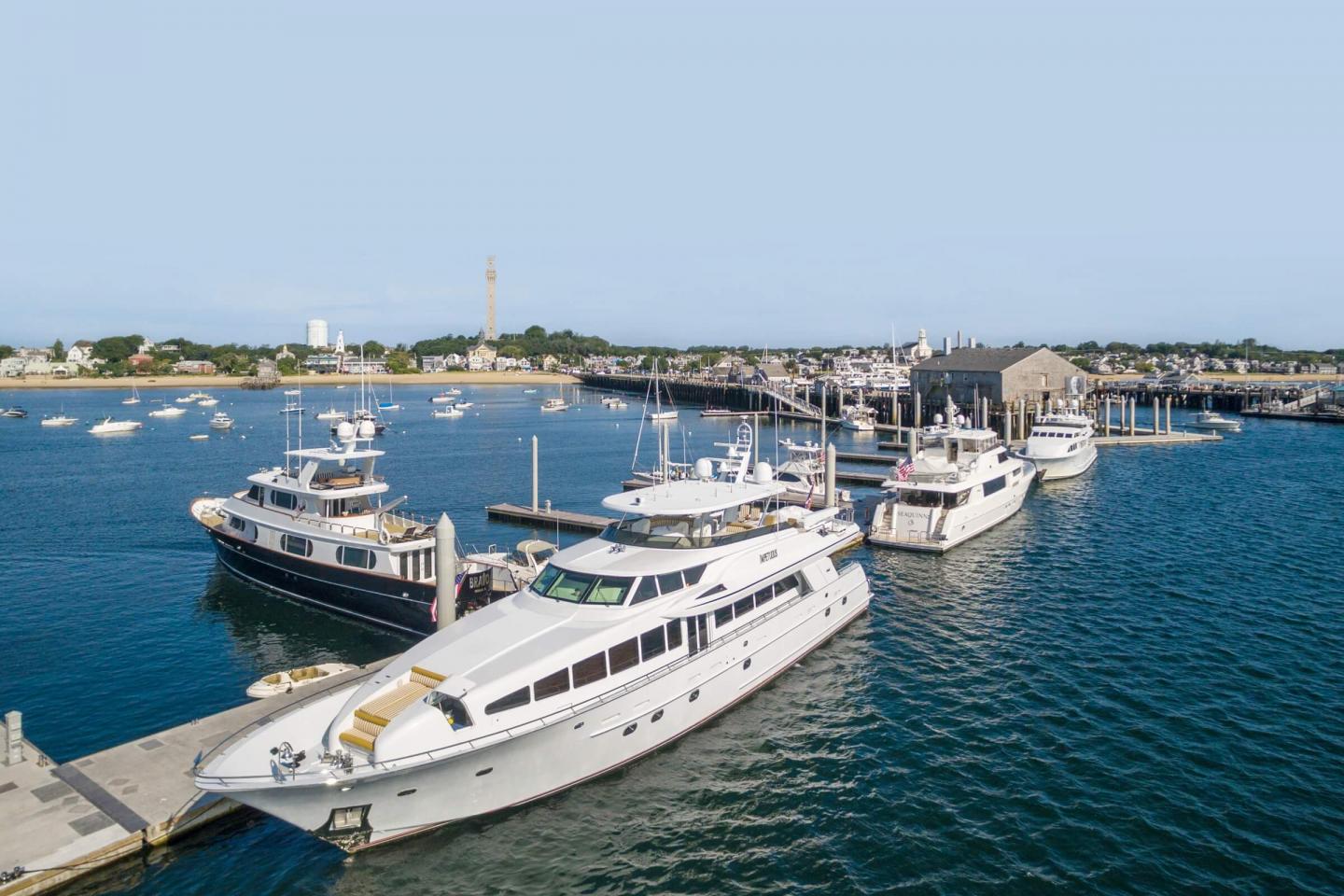 Photo by Jim Raycroft
Welcome to Provincetown Marina
Welcome to Provincetown Marina
Located near the very tip of Cape Cod in Provincetown's Historic District, Provincetown Marina offers a welcoming harbor for all, with an unrivaled location for your adventure to the Cape. With 100 slips accommodating vessels up to 250' and upgraded dockage in the heart of Provincetown, this is the perfect destination for travelers looking to experience the wonders of Cape Cod.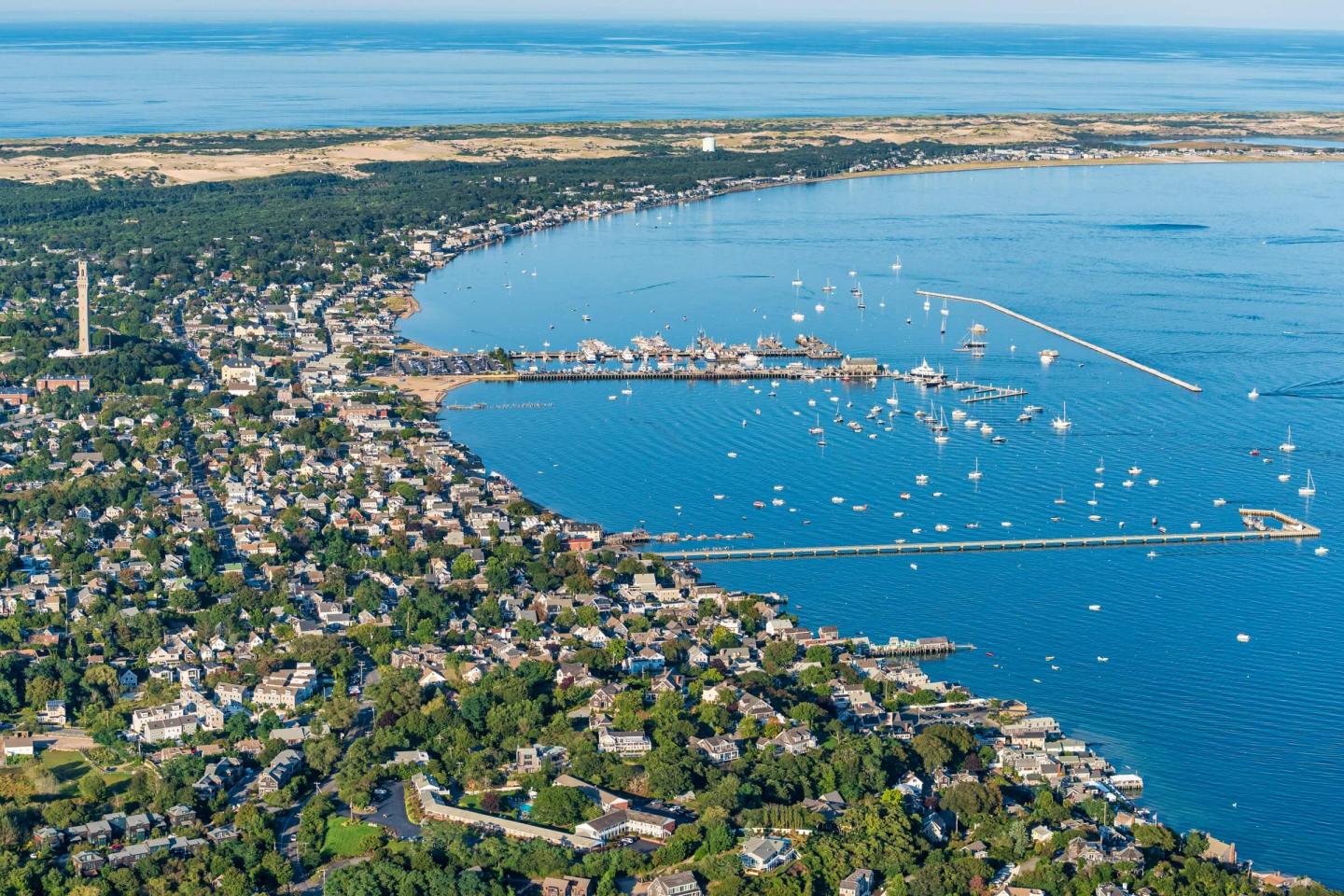 Great marina & staff! Always love staying at PTown Marina & spending time in town.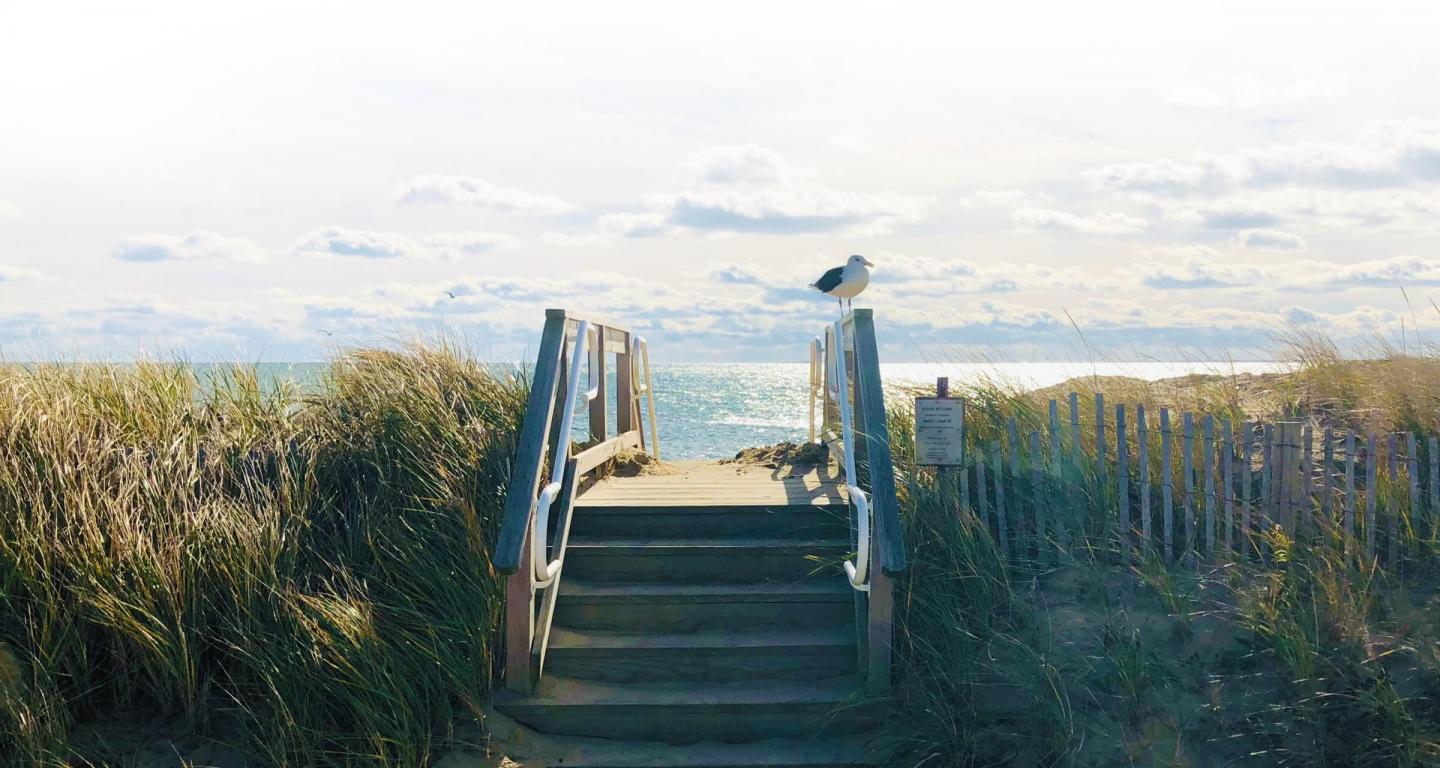 Photo by M Zefzaf on Unsplash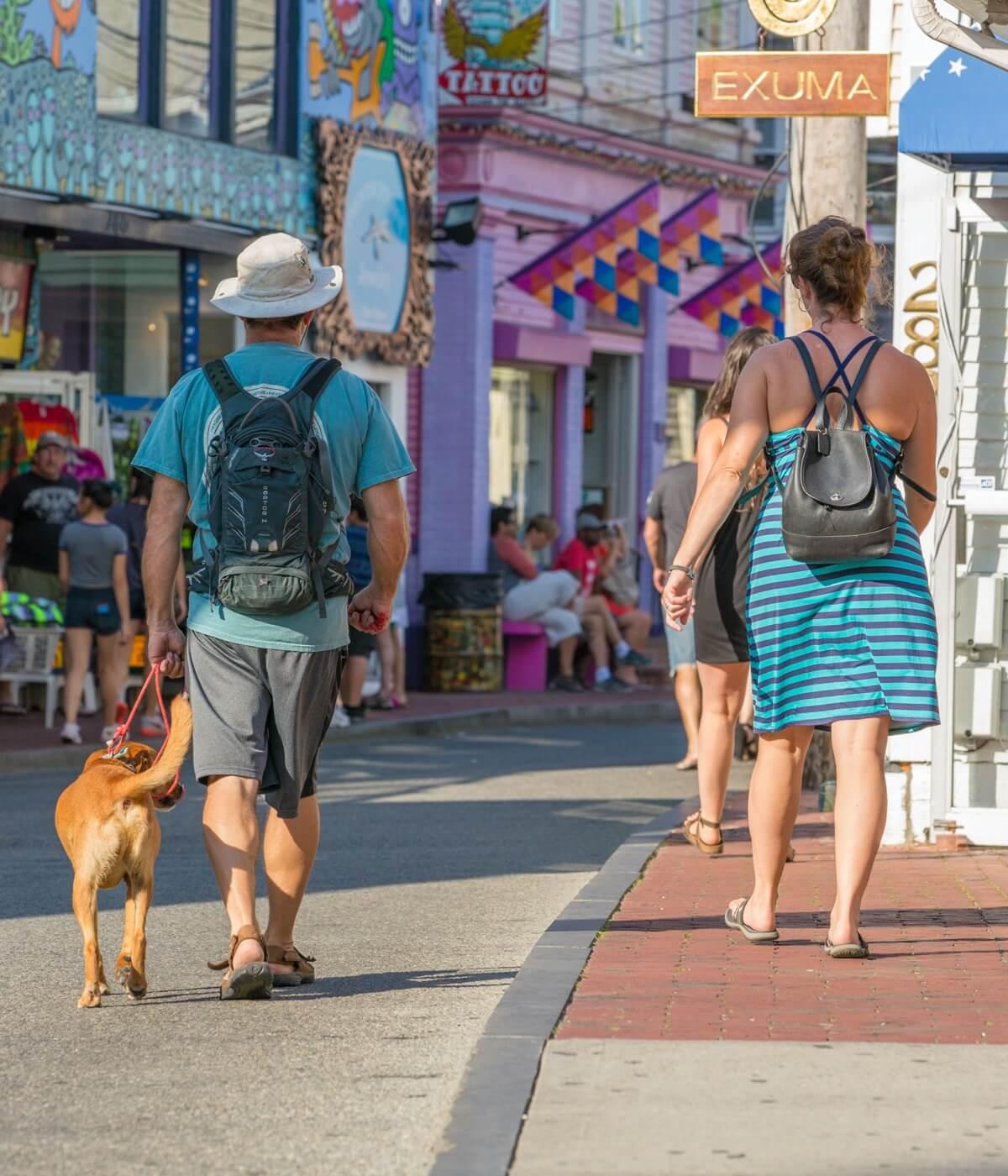 Photo by Jim Raycroft
Provincetown
Provincetown is a New England town at the tip of the cape, 60 miles out to sea. Now known for its sweeping beaches and shoreline, this coastal resort town has a rich history. In 1620, the Pilgrims first landed in Provincetown and signed the Mayflower Compact, a statement of self-determination that characterizes Provincetown to this day. Provincetown has long celebrated freedom of expression and individuality, from the Mayflower's first landing to its enthusiastic acceptance of the LGBTQ+ community.
Here you will find the welcoming shops, charming restaurants, eclectic art galleries, and a city's worth of nightlife, right at the colorful tip of beautiful Cape Cod.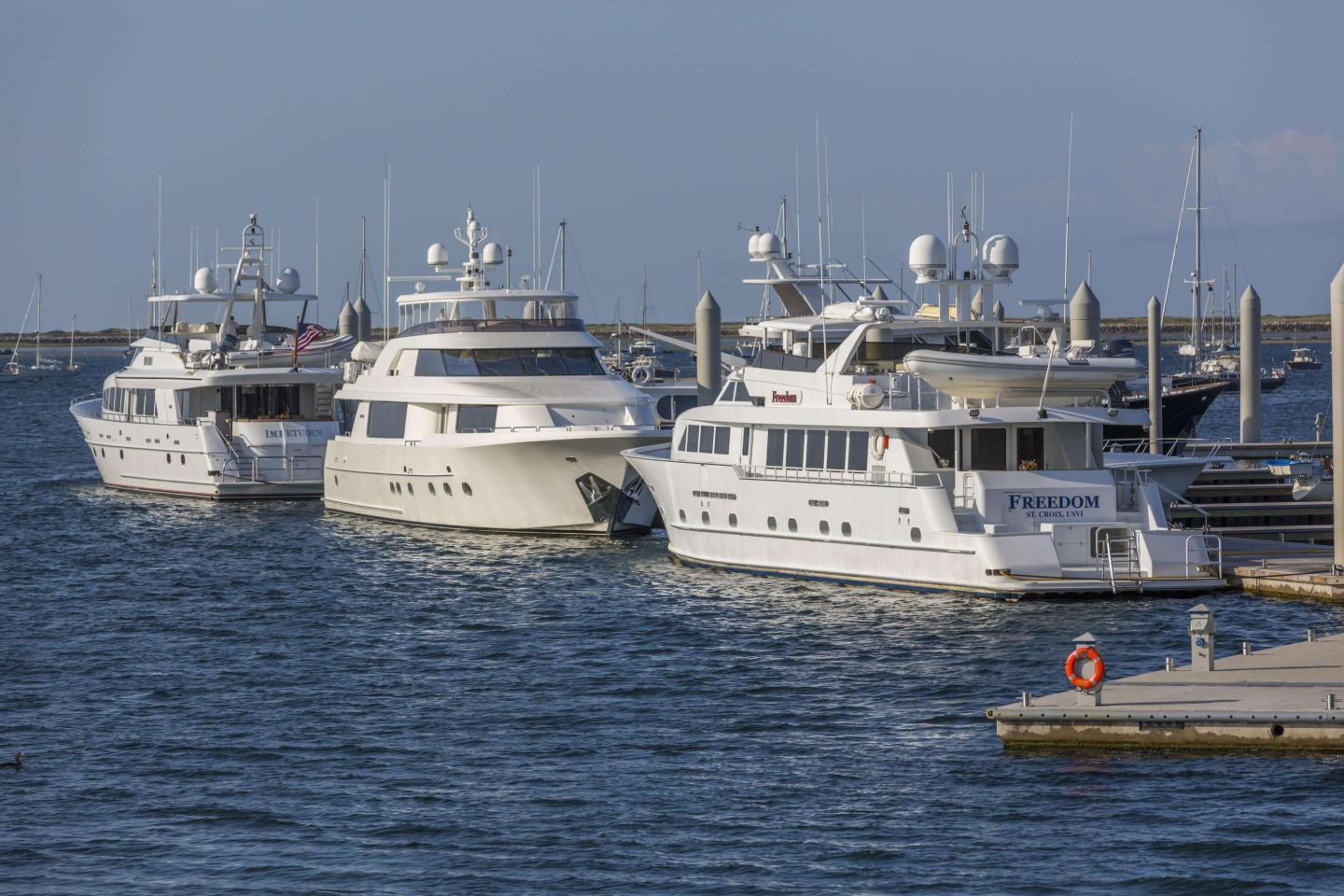 Jim Raycroft