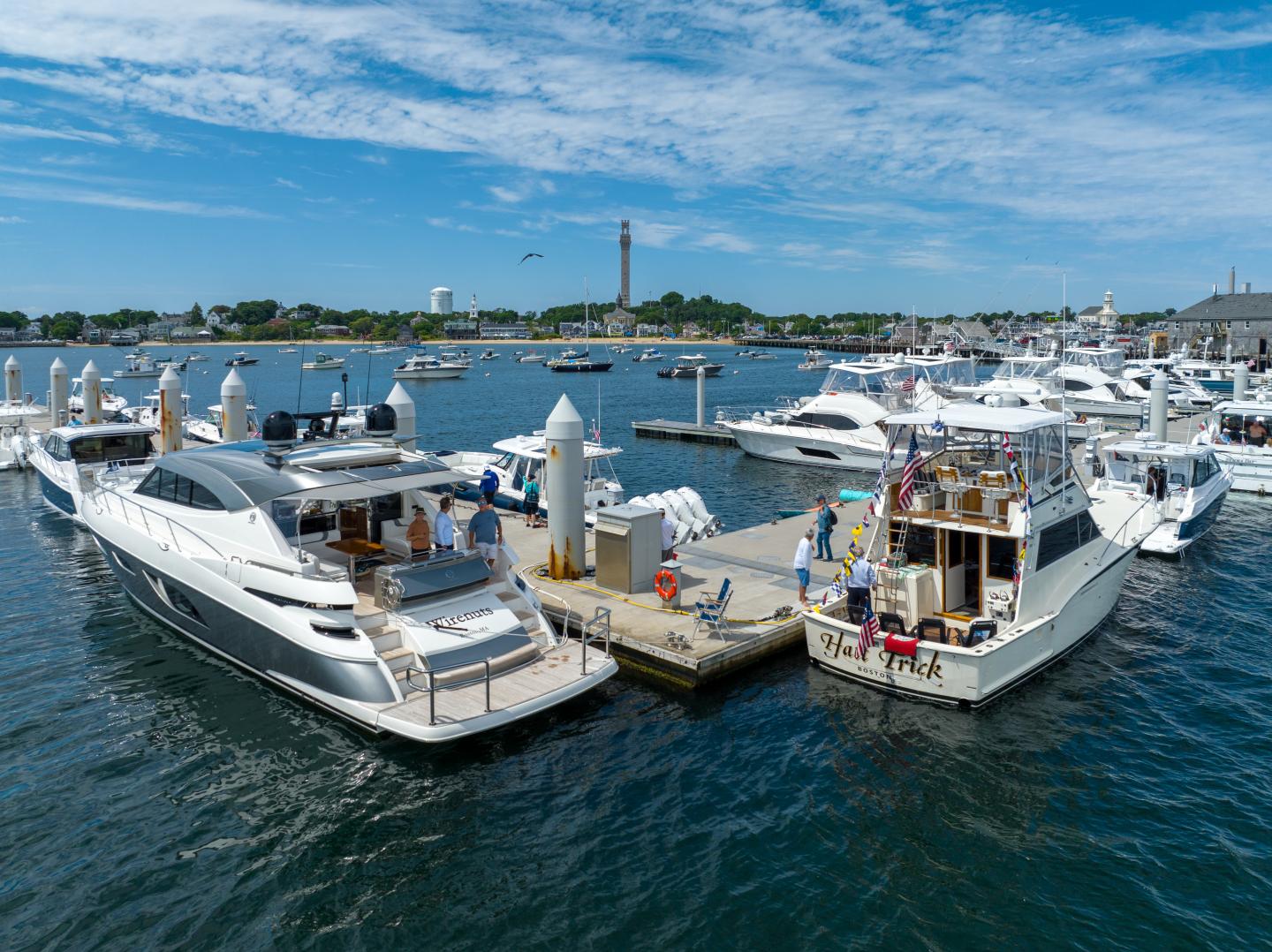 The Marina
Situated at the distinctive tip of Cape Cod, surrounded by miles of beaches and dunes, Provincetown Marina is your gateway to this something-for-everyone kind of town. It boasts an enviable location that's home to important historical landmarks and the oldest continuous art community in the United States. Experience a place that has long been connected to a sense of freedom. Be our guest.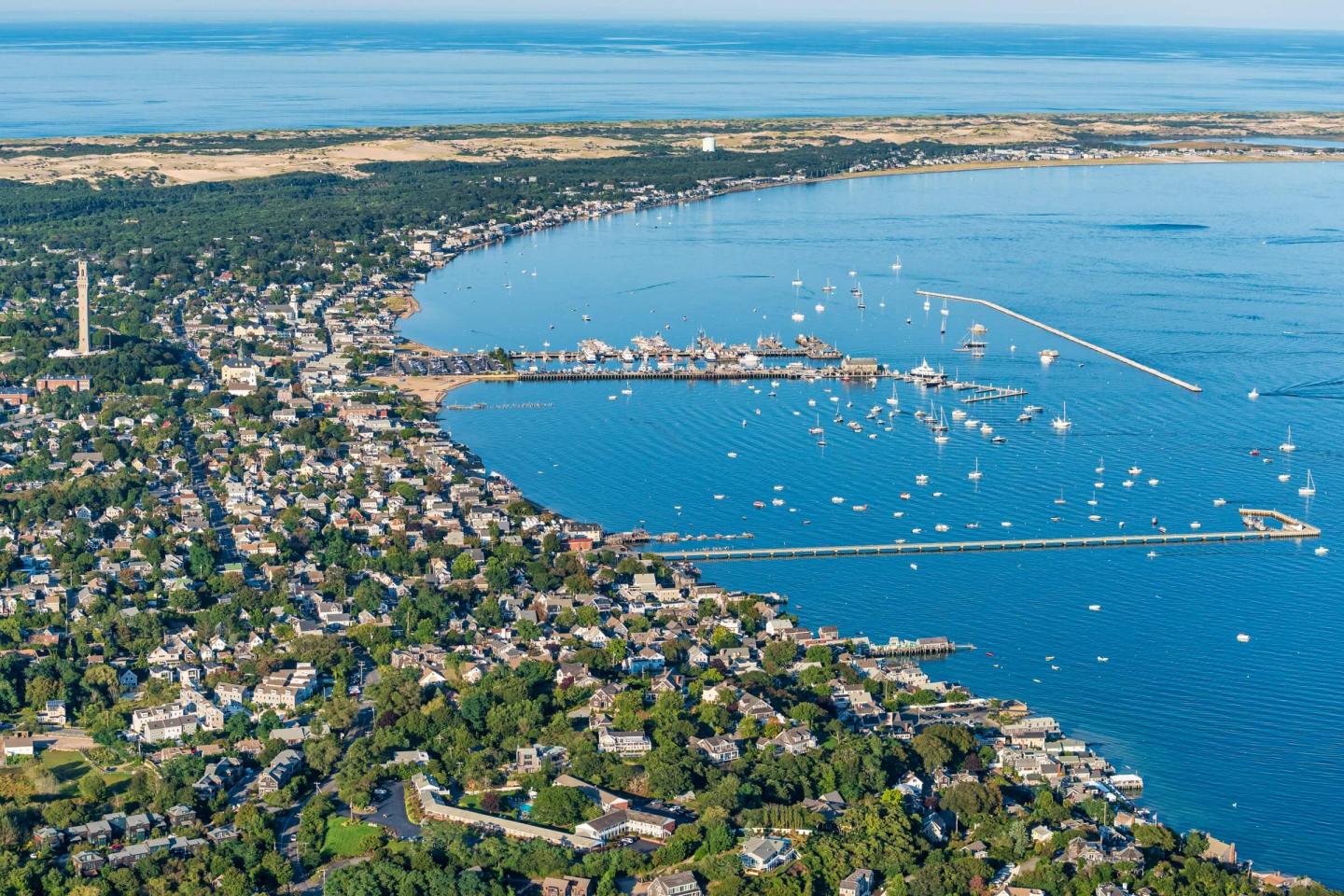 Services & Amenities
100 slips accommodating vessels up to 250'
100 moorings with launch service
725 feet of concrete breakwater
Electrical services up to 480 volt 3 phase
Fuel dock and pump out services
On-site parking and security
Outdoor Captain's Lounge
New showers, bathrooms, and laundry
Complimentary wi-fi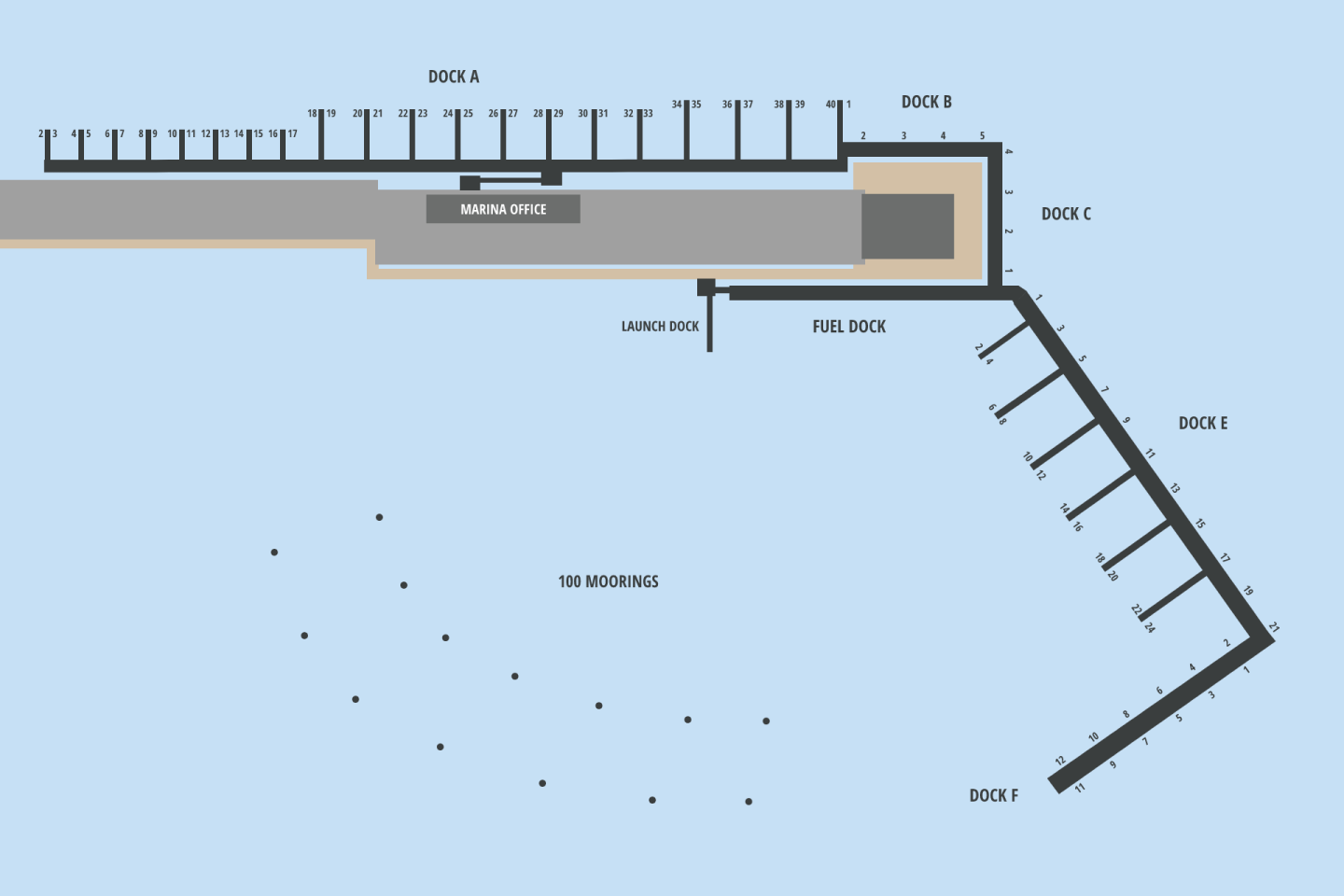 Provincetown Marina
9 Ryder Street Ext.
Provincetown, MA 02657
42˚2'54 N
70˚10'57 W
Michael Infusino

Marina Director
2023 Marina Rates
2023 Dockage Rates 
Seasonal

(Seasonal dockage is based on the greater of the vessel or dock)

30 ft. minimum
$315/ft.
TRANSIENT

(100% deposit required for transient dockage and utilities)

0-35 ft.
$5.50/ft. per night
35.1-60 ft.
$6.50/ft. per night
60.1-80 ft.
$7.00/ft. per night
80.1-125 ft.
$7.50/ft. per night
125.1-150 ft.
$8.00/ft. per night

150.1- Plus

$8.50/ft. per night
HOURLY

(based on availability & 2 hour minimum)

30 ft. minimum
$1.50/ft. per hour
2023 Mooring Rates
Seasonal
25 ft. minimum
$125/ft.
TRANSIENT

(100% deposit required for transient mooring stay)

25 ft. minimum

$3.00/ft. per night
HOURLY

(based on availability & 2 hour minimum)

0-35 ft.
$20.00 per hour
36-plus ft.
$25.00 per hour
2023 Holiday Rates
For Overnights: Add $2.00/ft per night for Dockage and Add $1.00/ft per night for Moorings
For Hourly Stays: Add $0.50/ft per hour and Add $5.00/ft per hour for Moorings
Applicable Holidays: July 4th weekend (Jun 30 - Jul 4), Carnival (August 17-19), and Labor Day weekend (Sept 1 - 4). Minimum stay is two nights.
Utilities
30 amp – $50 per day
50 amp – $60 per day
100 amp – $150 per day
Metered shore power – $50 plus metered rate
Water – Daily: $15, Seasonal: $175 per month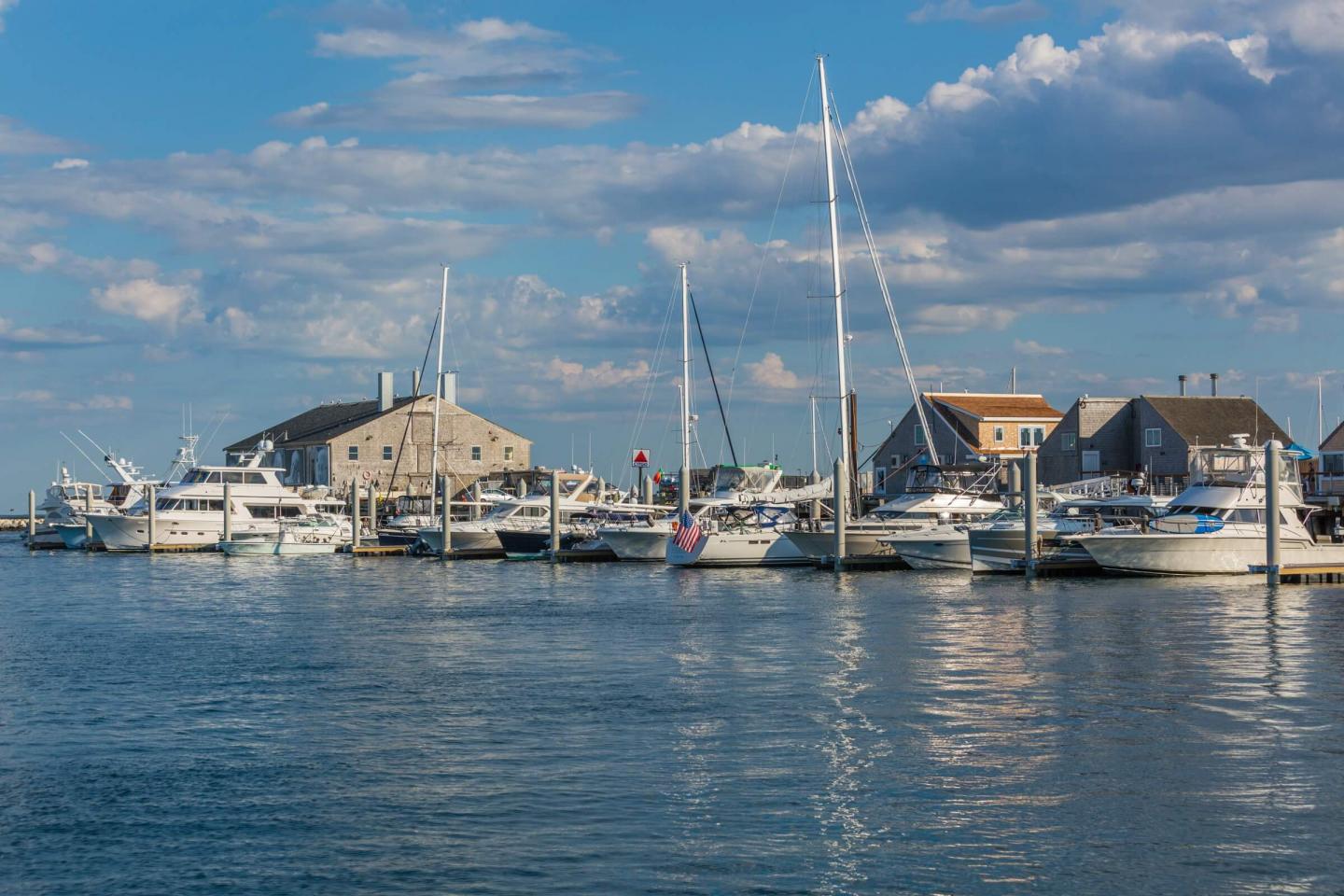 Photo by Jim Raycroft
2023 Policies
For weekends, the minimum stay for reservations for dockage and moorings is two nights
Payment in full is taken at the time of the reservation and is subject to the cancellation policy below
Final pricing based on overall vessel length (min applies) x days x $(rate) + utilities
Cancellation Policies
Transient Dockage and Mooring Cancellation Policy
To cancel a Dockage or Mooring reservation, you must do so 14 days prior to your arrival date. Refunds will be made less $60.00 administrative fee. Cancellations made less than 14 days before arrival will forfeit the whole stay, and modifications made less than 14 days prior to arrival will not be credited. No credit for early departures or late arrivals. No refund for wind, including small craft advisory, rain, and rough seas. Due to weather, one change is permitted up to 48 hours before arrival.
Ice/Merchandise
All perishable items and clothing products are nonrefundable.
Other
Check-in after 1pm
Check out no later than 11am
Requests for specific slips and moorings are encouraged but CANNOT be guaranteed
Pump out facilities are free and mandatory for extended stays (beyond seven days)or at your holding tank's capacity, call dock office for pump out information
All major credit cards are accepted
We monitor on Channel 9
What stood out the most to me was that every single member of the staff does everything possible to make you feel like a valued guest, whether you're from one of the 40-meter superyachts, or a 40-year-old sailboat like we were. 
Jesse S., Marinas.com
We had an excellent time at Provincetown marina as always, I give them 6 stars
@rodrigo, Marinas.com
Marina is excellent… infrastructure of the marina is well maintained and in excellent condition. Wi-Fi is excellent. Town is close and a fun destination. Highly recommended.
@beachbum5953, Marinas.com
Beautiful Marina with an extremely helpful staff. It was our first time visiting and we will definitely be back soon!! 
@gregchiklis, Marinas.com
Location can't be beat right in the middle of downtown. Very helpful staff were on the shuttle boat to guide us to our mooring. Shuttle service folks were always very courteous and upbeat.
@edacosta, Marinas.com